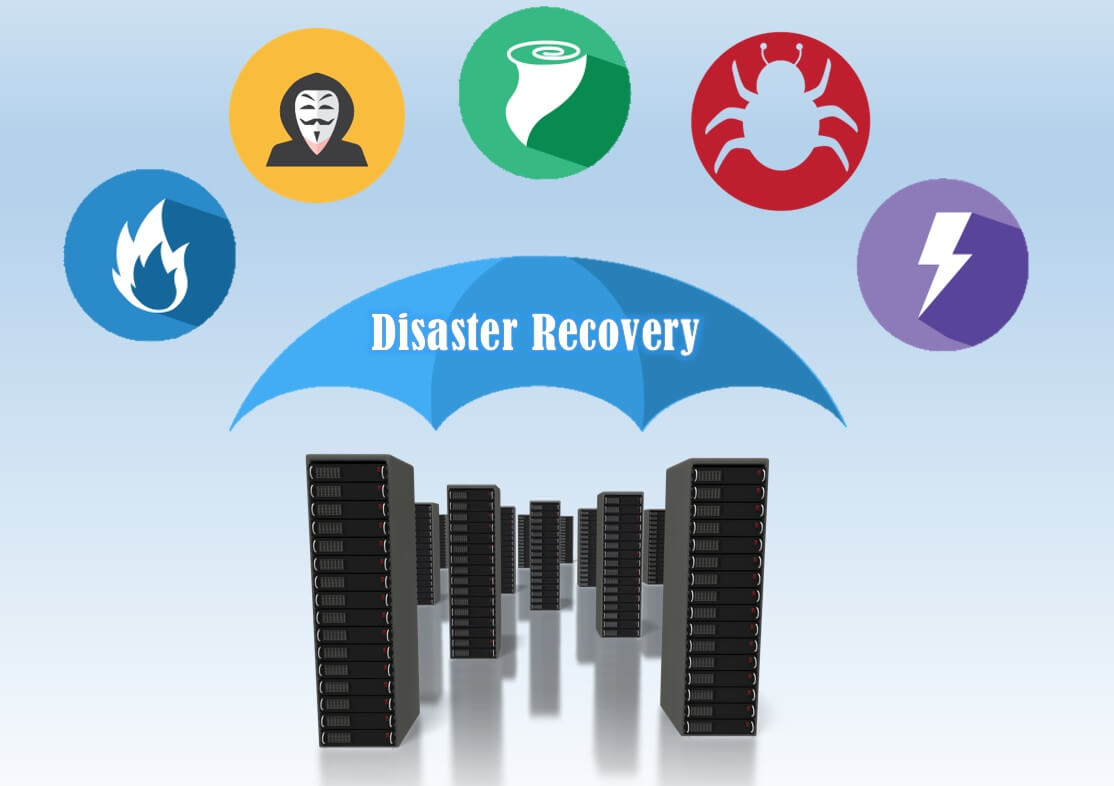 RTO and RPO (Recovery Time Objective and Recovery Point Objective) are two key metrics that organizations must consider in order to develop an appropriate disaster recovery plan that can maintain business continuity after an unexpected event.
With a well-designed, well-tested DR plan in place, you can make sure that if a catastrophe hits, the impact on your business will be minimal.
Based on the business requirements with regard to RTO and RPO, our database team can assess, recommend and deploy a highly cost effective and robust Disaster Recovery Solution for the on-premises and cloud based database management systems for small, medium and large organizations using database native technologies like Clustering, Availability Group, Database Mirroring, Replication, Log Shipping or third party applications.
We provide support for disaster recovery for the following database technologies:
MS SQL Server
PostgreSQL
Oracle
MySQL
Sybase
Cloud Databases